Elevating the St. Louis Floor Hockey Game
River City Floor Hockey is an adult mens floor hockey league played in St. Louis, MO. Our mission is to provide our players with a more true hockey experience.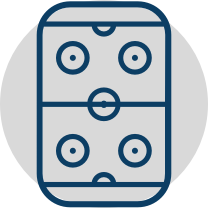 Rink Made for Hockey
We play on a large roller rink that measures roughly 150 feet long by 60 feet wide. It's authentic hockey boards with angled corners and adequate behind-the-net space allow for true hockey gameplay.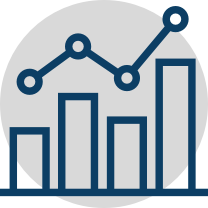 Stats + Video
We record all of the most important stats for every game so that you don't have to. Everything, including gameplay video, is uploaded to our site for everyone to analyze.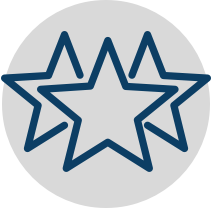 Elite Experience
Our primary goal is to create a league that is both fun and competitive for everyone involved. Your feedback matters to us.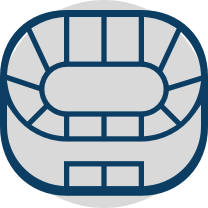 Great Venue
St. Louis Skatium, the host of our league, is a great facility for running a league. It has everything needed to play a great game of hockey.
About Our League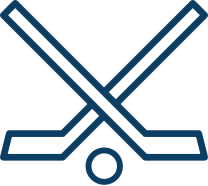 6 on 6
We play with 5 "skaters" and 1 goalie per team.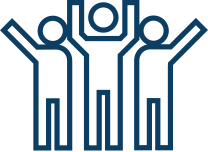 6 - 12 Teams
Our league can accommodate anywhere from 6 to 12 teams per season.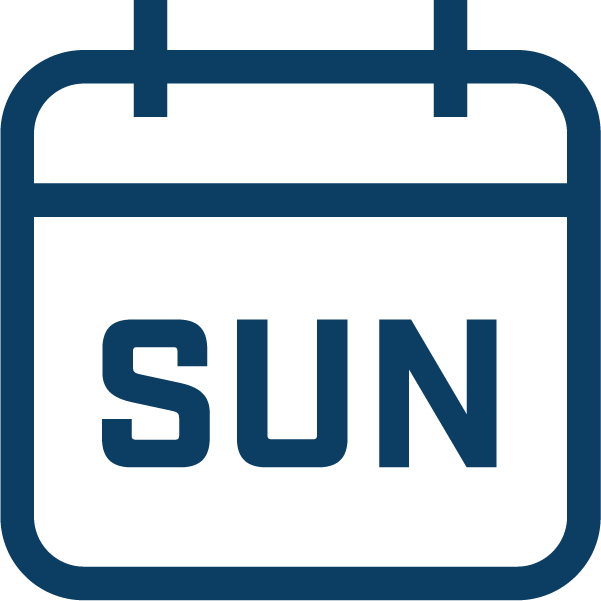 Sunday Nights
We play each week on Sunday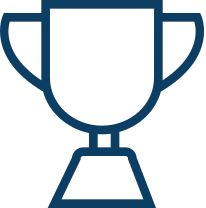 10 Game Season + Playoffs
Every team will have a guaranteed 10 game season. The top four teams will make the playoffs.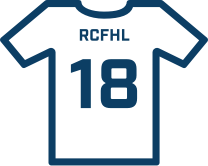 Custom Jerseys
Each player will get a custom jersey with the name and number of their choice.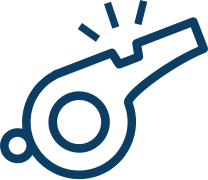 Two Officials
We will have one official on the rink and one managing the scoreboard. Both will be watching the play for infractions.