About
Dedicated to creating an amazing floor hockey experience
About RCFHL
We Love This Game
Our goal is to make sure that you continue to love hockey. We want you to play for in our league for years and we plan to do what is necessary to make that happen.
Plain and simple, we are a men's recreational floor hockey league that has our player's best interest in mind. We were established in April of 2018 by a small group of guys passionate about hockey.
As an organization we don't have an ego and we don't pretend to know everything. We like to think of our players as valuable assets of the organization and we encourage communication, suggestions, and feedback. This allows us to achieve our company mission: provide a high quality, competitive, and fun floor hockey league for everyone involved.
League Play
Get to Know Our League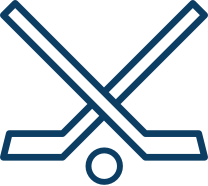 6 on 6 (5 players, 1 goalie)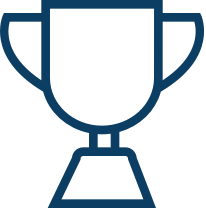 10 game season, 1 week playoff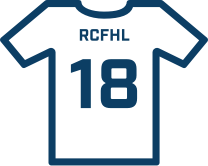 Custom jerseys with name and number of your choice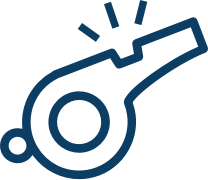 2 referees watching the play
Bauer HydroG balls that have minimal bounce
Our Venue Great Rink for Floor Hockey
We play at the St. Louis Skatium located in St. Louis, MO. It is primarily used as a roller rink which makes for a perfect floor hockey surface. This surface measures roughly 150 feet long by 60 feet wide. The perimeter of the surface is enclosed by dasher boards and all 4 corners are curved. The benches are what you would expect at any hockey facility. Check out the photos for more information.